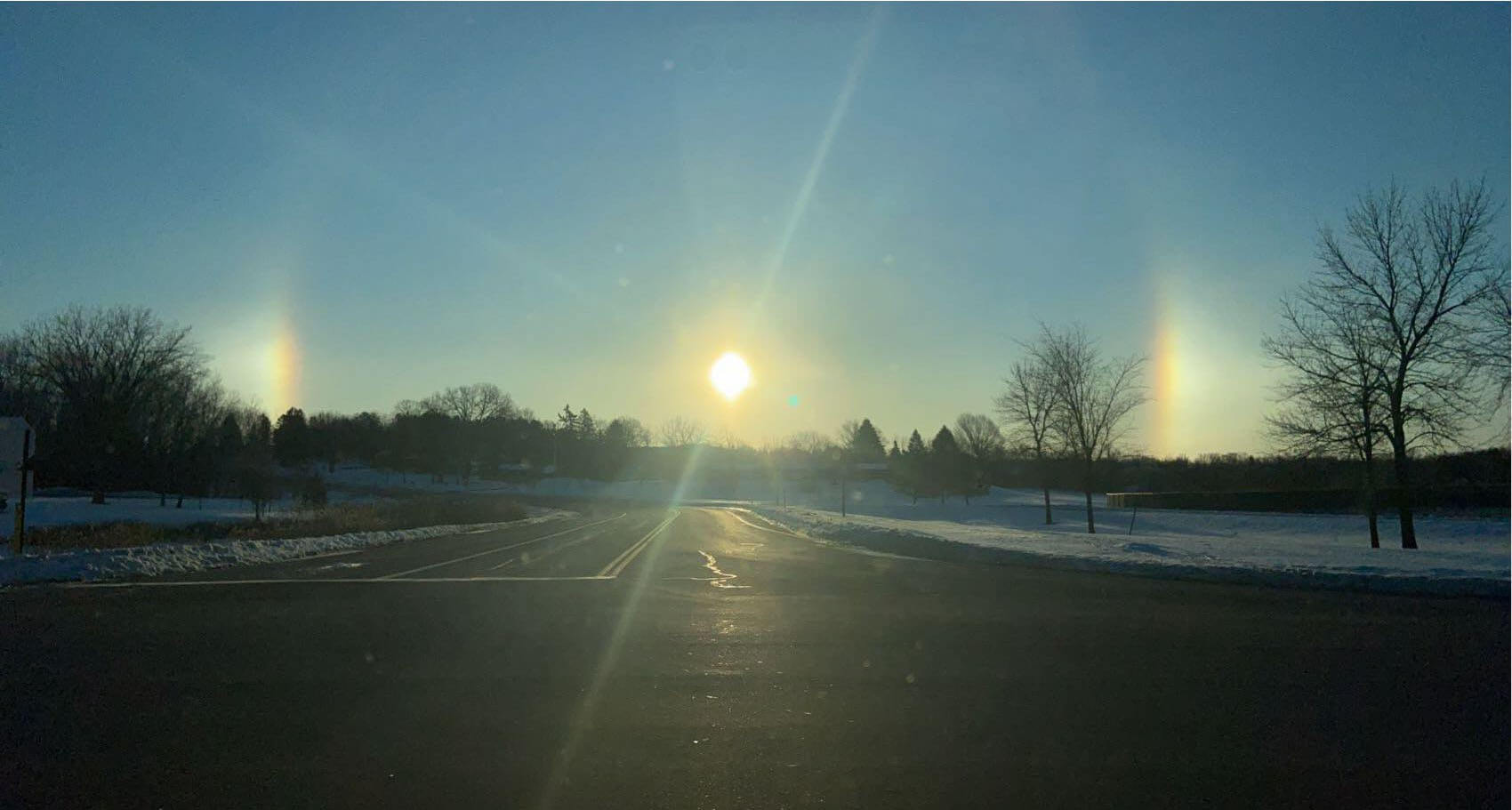 Become a Member
Join Delano Area Chamber of Commerce to promote, strengthen your business and have fun in your community.
Photo by Josie Braggs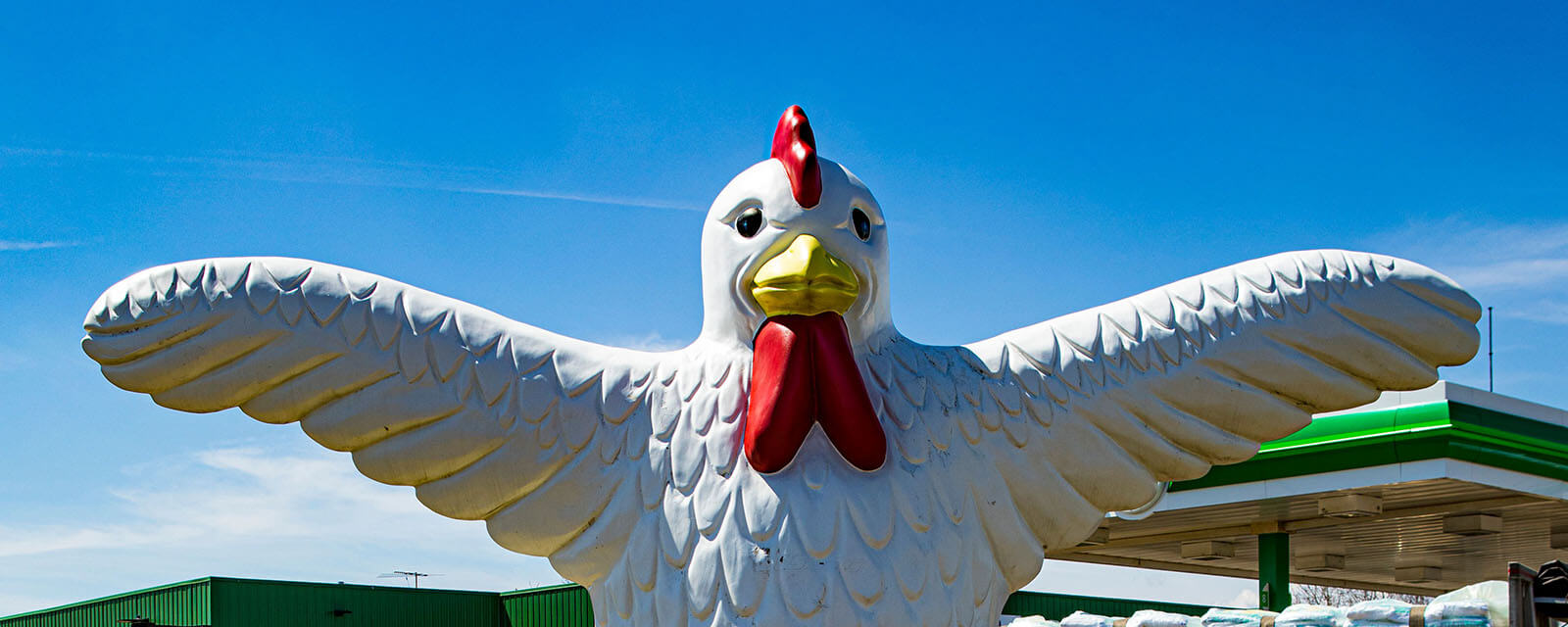 Membership Benefits
Develop strong relationships and trust, promote your business at local community events, get the word out about your business, and let your business voice be heard.
Photo by Joe McDonald

4th of July Celebration
Delano is home to Minnesota's Oldest and Largest Fourth of July Celebration each year.
Photo by Joe McDonald

Chamber Events
Register for chamber events and find out what is happening in our community.
Photo by Joe McDonald
Welcome to the Delano Area Chamber of Commerce!
The Delano Area Chamber of Commerce is a great resource for community and new business startup information.  DACC is fun, active, involved in the community while staying positive and thinking forward. As a member of DACC you are making a difference in the community.
The goal is to rally people in our area to come together as a group to support ONE business for ONE week each month. It gives the business a big economic boost and a lot of exposure in our community.
Learn More
Join us for 15th Annual Taste of Delano. Enjoy Taste of Delano event in Delano City Park tasting food from local restaurants and caters, sampling new adult beverages, listen to music, activities for kids and MORE.
Annual Event Information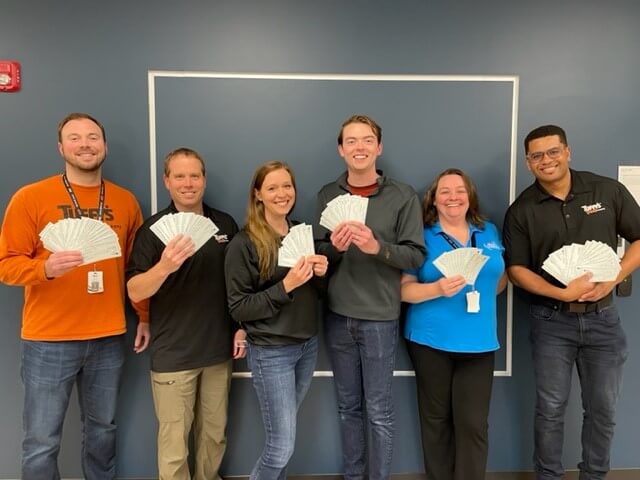 Tuffy's Treat Company is Supporting Delano
We are pleased to inform you that Tuffy's Treat has decided to give "Delano Dollars" to their employees as a bonus. They are, therefore putting many thousands of dollars back into our business community. The Chamber would like to thank Tuffy's for their dedication to making  Delano a better place to work, live and own a business.
What is a Delano Dollar? They are a way to put dollars back into our business community, because they can be spent only in Delano. By giving a Delano Dollars as gifts, employee bonuses, awards and appreciation tokens, you exhibit your dedication to making Delano a better place.
Anyone in Delano may buy these checks from the Chamber. They are available at any time of the year for gifts, prizes, employee bonuses, etc.
Please, contact the Chamber at 763-972-6756 if you have questions about this program, or if you would like to by Delano Dollars.
Delano Guidebook is printed annual in the spring. It list everything Delano has to offer it. Guidebooks are mailed to each Delano residence. If you would like a printed copy please, contact the Chamber office at 763-972-6756.
View Community Guide